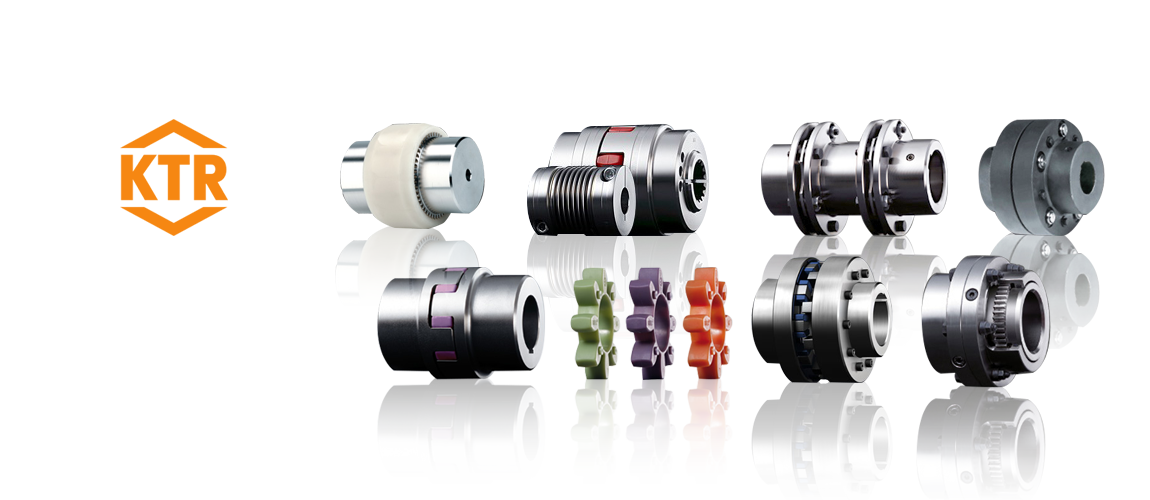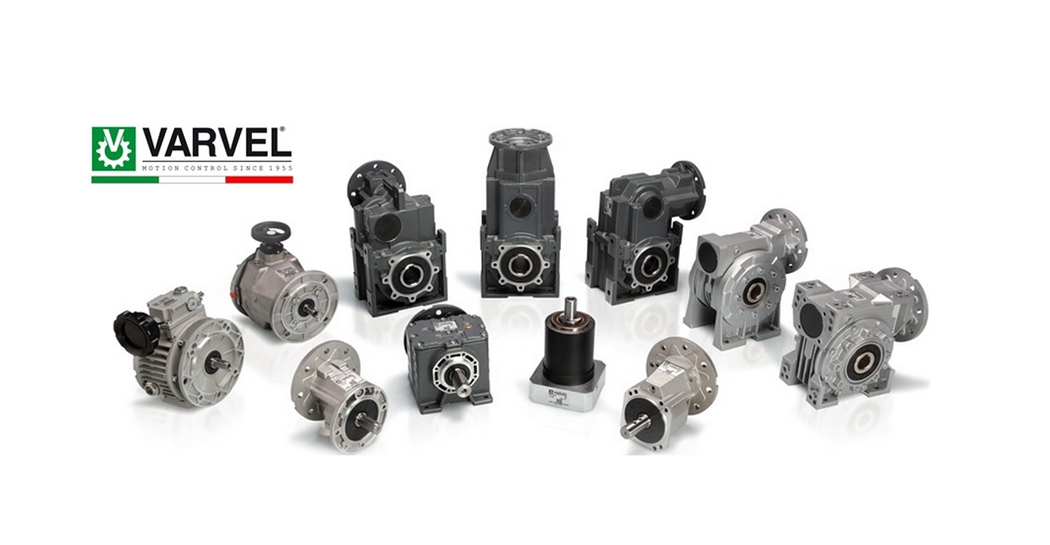 Innovation in Motion Solutions
About Us
Wellcotech Sdn Bhd is a well established local company that specialize in Power Transmission Products such as Gear Reducers, Flexible Couplings, Universal Shafts and Joints, etc. Founded and established in 1992 with over 20 years of experience in the industrial and engineering industry.

We are sole-distributors for VARVEL Gear Reducers & mechanical variators, Italy since year 2001. We are also distributor for KTR Kupplungstechnik GmbH, Germany for their full range of products eg ROTEX, BOWEX, POLYNORM etc.,

We have a team of highly motivated personnel to serve and attend our customer's needs.

We welcome any enquires on our products & services.
Scroll